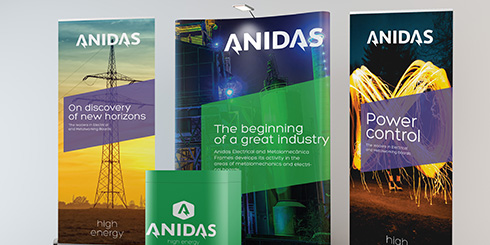 In our certified workshops, high-quality components from reputable suppliers are incorporated into modular cabinets. All Electrical and Telecom Boards are tested in accordance with your requirements. We take care of the certifications for you and make sure the equipment meets the latest requirements. Thanks to extensive testing in combination with electrical protection for the switchboards, we prevent downtime for your installations.
Quality Control of ANIDAS can work closely with the client to achieve the desired results, performing tests such as:
- IP (International Protection Marking) tests carry out for dust, water and impact.
- Salt Spray - o check corrosion resistance of materials and surface coatings
- Micron – test the galvanization or painting microns at surface.